TOP DAWG Idea Pitch Competition
TOP DAWG New Venture Championship
Thanks to our sponsors!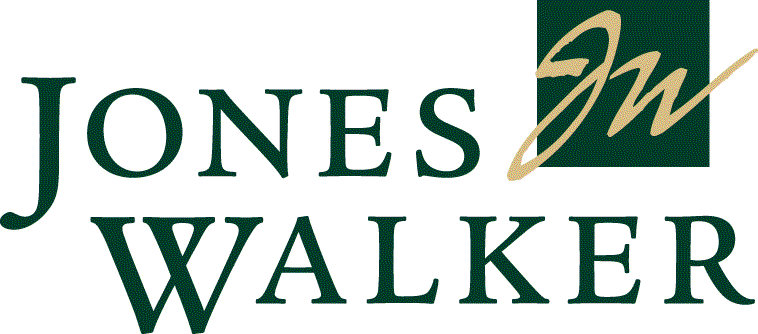 Jones Walker is sponsoring a $2000 "Entrepreneurial Spirit Award". Jones Walker, with more than 200 attorneys, provides the full range of legal services to a sophisticated national and international corporate client base through offices in Florida, Louisiana, Texas and Washington, D.C. For more information, visit www.joneswalker.com.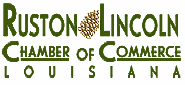 The Ruston/Lincoln Business Awards Breakfast is sponsoring a $2000 Best Presentation Award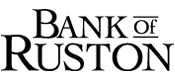 College of Business

College of Engineering & Science

Louisiana Tech Enterprise Center
The 1st, 2nd, and 3rd place teams will be offered temporary space in the Enterprise Center.
Center for Entrepreneurship & Information Technology (CEnIT)